Special Moments x Mizensir x Orange Square Company
As spring slips into summer… Autumn into Winter.
⁠I'm really thrilled to share this fragrance series with you all. It's formed of three parts. Part one is labelled 'Dream Destinations' because to me the fragrances represent a doorway into another space and moment. What I do as a still-life photographer often revolves around creating a scene. For this elegant array of perfumes, the goal is to heighten the senses by introducing enticing sensory textures. From the Amalfi Coast to sunset in the Bahamas… Fragrances really do hold memories. ⁠

Let's make even better memories by awakening the senses…⁠

Part two is labelled 'Special Occasions' because visually it builds how scents can form part of our memories and also engage other senses like touch. By introducing other soft shadows and textures, reflecting the delicacy of fragrance and creating a sense of depth, the contrast of our subjects against the background incites us to reach out and engage. Perhaps we begin to belong in the images…⁠
Like we stumbled across a developing moment in time?⁠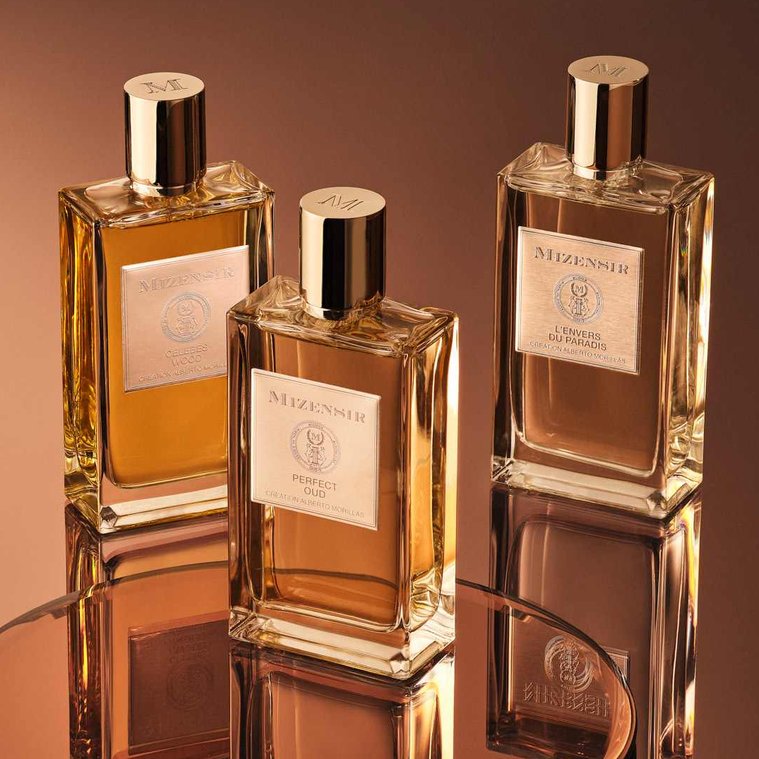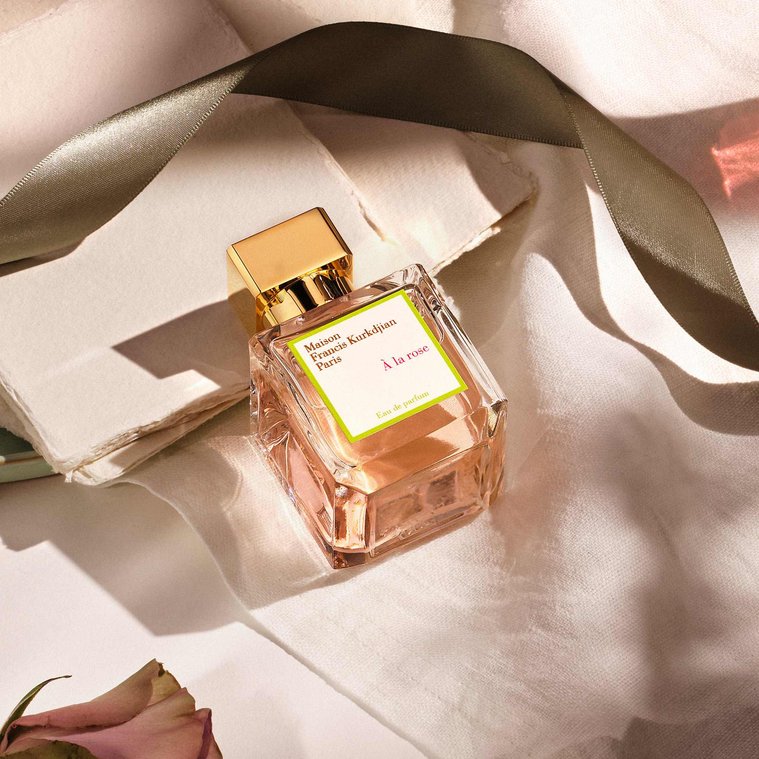 Part three is labelled 'Timeless Gifts' because we're delving into creating a scene that evokes an occasion or even a sense of personality. By introducing particular colour schemes and resonant objects, we set the tone for people to envision the possibility of gifting something special: an experience.

⁠Technically, framing up Rebecca Cass @rebecca_cass_creative brilliant set design was pure bliss. Being able to focus on the craft of lighting and composing, I decided to make the most of backlighting through glass. A seasonal landscape, a frame I was instantly drawn to, and a subject I love to photograph. ⁠
⁠Collaborating with the team at Orange Square Company @orangesquarecompany was such a pleasure and a true highlight of 2022. ⁠